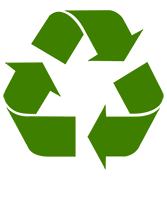 We collect and recycle other items
We have new collections for textiles, small electrical equipment and household batteries.
Please donate good quality items to charity.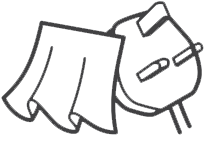 Textiles: We collect small amounts of unwanted 'textiles' clothing, pillowcases and towels. It doesn't matter if the textiles are worn or stained as these items will be taken and used to make industrial rags or upholstery stuffing. (no pillows or duvets).
Please present a small carrier bag-sized amount next to (not inside) your refuse bin on collection day. Please do not place your textiles in black sacks or charity bags. These will not be taken.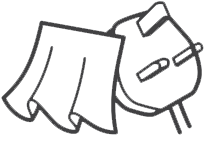 Small electrical items: We can collect small broken / old household electrical appliances such as kettles, toasters, hairdryers, electrical leads and chargers.
Please place out with your green bin collection in a small carrier bag next to (not inside) your refuse bin.
We can't accept items such as microwaves, TVs or larger as they will not fit on the tray fitted to the collection vehicle. Please do not present your waste electrical items in a black sack or charity bags as they will not be collected.
Batteries: We collect small household batteries (9 volt, AA, AAA, C, D), button batteries (watch batteries) and batteries from mobile phones and laptops.
Please put your batteries in a small bag on top of the recycling bin on collection day.
We can't accept batteries from Vape/e-cigarettes, industrial batteries or car batteries. They will need to be disposed of safely at your local
household waste and recycling centre
.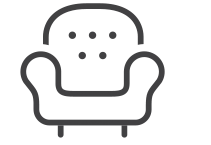 Bulky Waste
You can find all the information about booking a collection of large household items (bulky waste) that won't fit in your bin in our book a bulky or electrical item collection page.
You can also take many items including garden waste to Kent County Council's Household Waste and Recycling centres. Please visit kent.gov.uk/waste.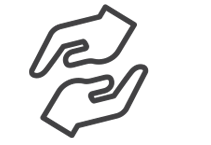 Please do not mix textiles, small electricals and batteries in the same bag.
We can only accept one small bag of each type per house, as there is limited space on the collection vehicle.
What about bank holidays?
We collect on all bank holidays except Christmas Day, Boxing Day and New Year's Day. For these collections, please check the bins and recycling section of the website.