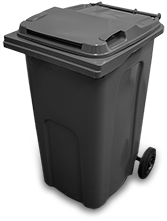 Your black bin is for garden waste.
Fortnightly collection: when you sign-up to our opt-in garden waste service, you will be given more details about your garden waste bin collection dates.
🛈 The garden waste service has changed
Our garden waste service is now an opt-in service provided for an annual charge of £52. When you sign-up (opt-in), you will receive a new 250 litre black wheeled bin which will be for garden waste only.
✔ What can go in the bin?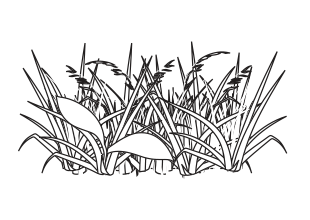 Grass cuttings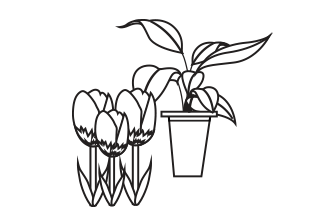 Plants and flowers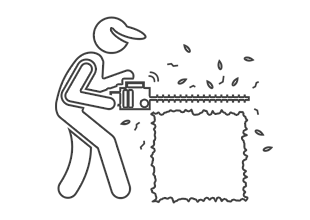 Hedge trimmings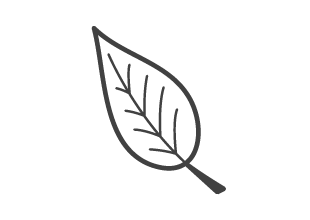 Leaves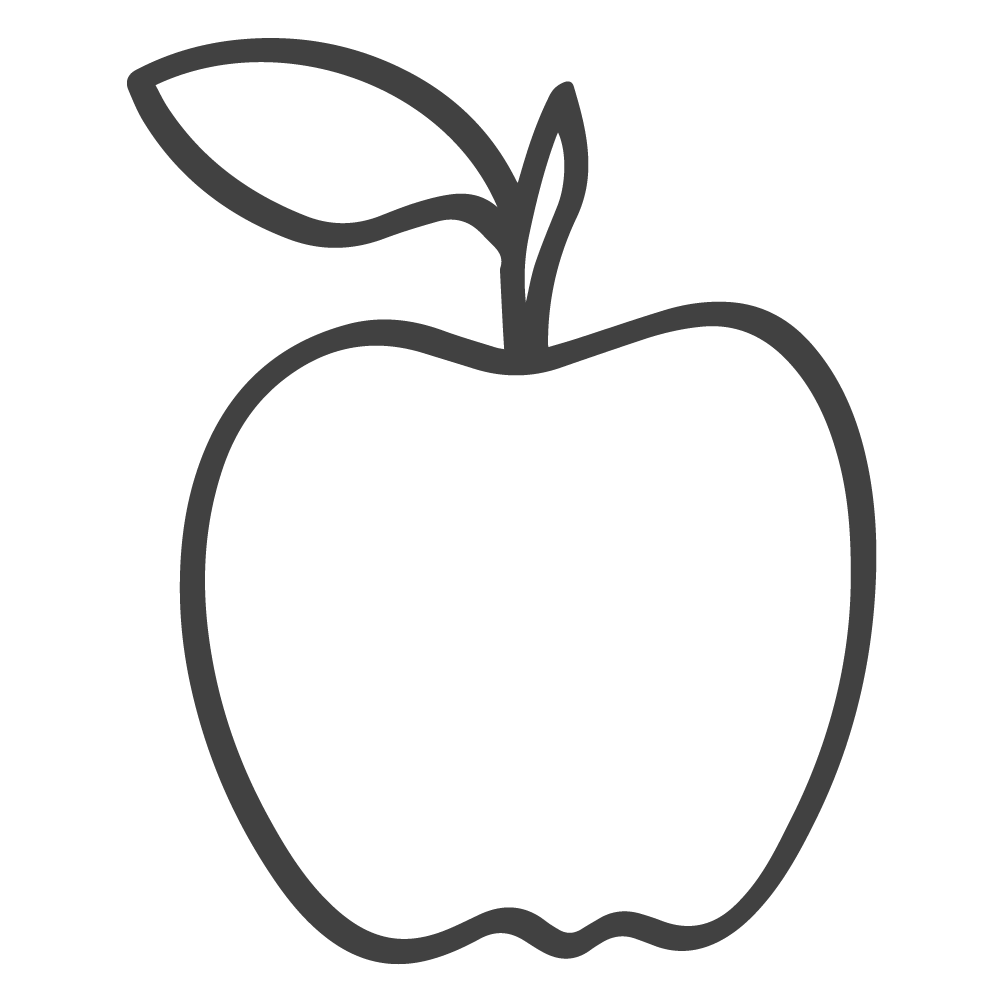 Windfall fruit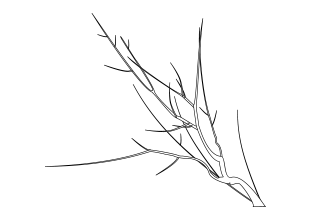 Small branches (up to 5cm diameter)
✖ What cannot go in the bin?
soil or turf
stones
cat and dog litter
animal bedding

plastic plant pots

polystyrene
compostable or cornstarch bags
fence panels and posts
treated wood
Japanese knotweed
glass
fake Christmas trees
ash