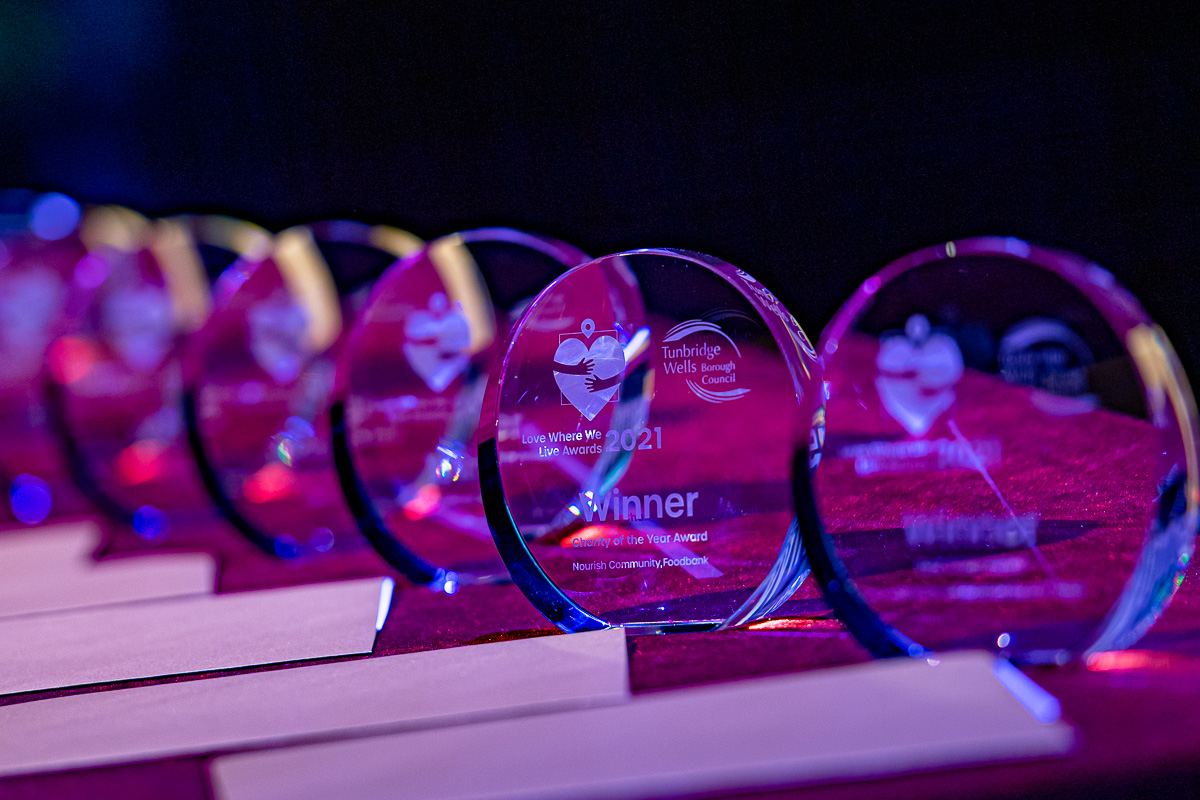 About the awards
Our annual community awards celebrate the people who make the borough of Tunbridge Wells a great place to live and work. This year more than ever we wanted to invite you to thank those individuals and organisations who have made such a difference to people's lives during the challenging times we have found ourselves in.
Our 2021 winners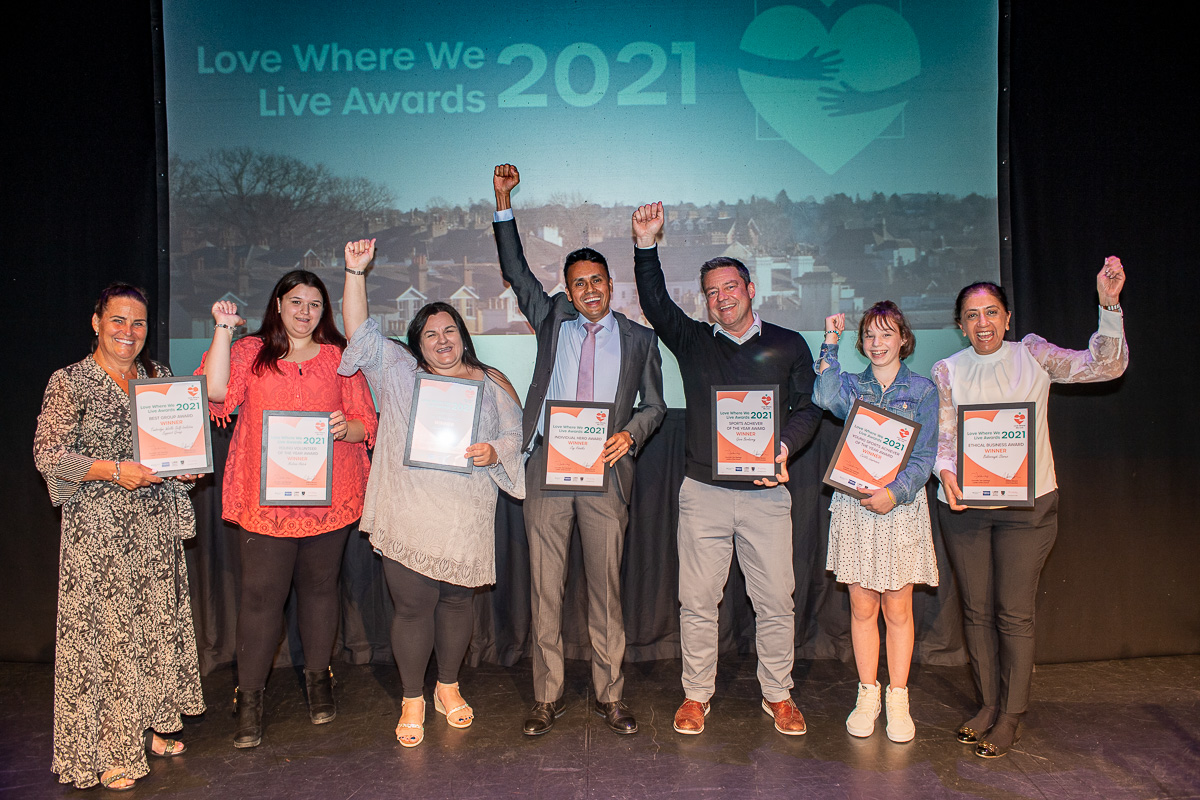 A huge thank you to all those who submitted a nomination for our Love Where We Live Awards and congratulations to our finalists. We received nearly 300 nominations for local groups, clubs, businesses, and individuals, all of whom would be worthy winners.
Love Where We Live Awards 2021 WINNERS are as follows:
Best group
Tunbridge Wells Self isolation group
Charity of the year
Nourish Community Food Bank
Sports Achiever
Young Volunteer
Individual hero
Young Sports Achiever
Ethical Business
Love Where we Live Award
Check our more pictures of the winners and nominees on our Facebook page.