Focus on Five: Vibrant and Safer Towns and Villages
Cllr Nancy Warne explains what Vibrant and Safer Towns and Villages look like to TWBC.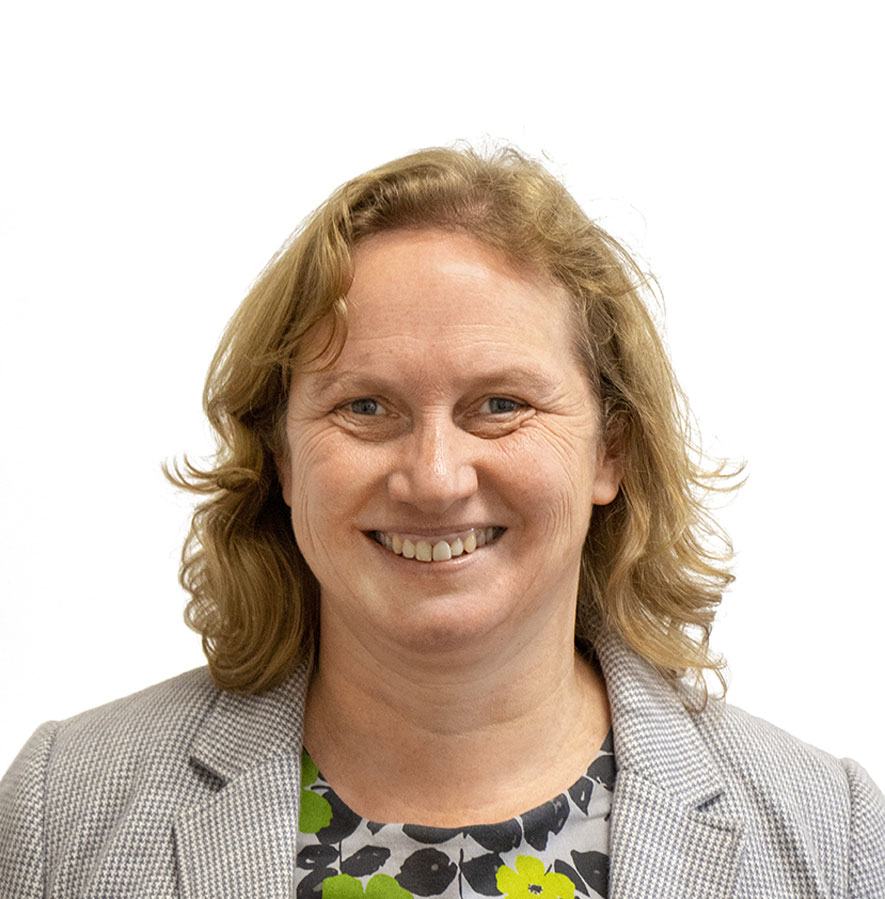 My name is Nancy Warne. I'm the Alliance member for Benenden and Cranbrook, and Cabinet Member for Communities, as well as the Deputy Leader of the Council. Understanding the vital role that our local communities play in ensuring Vibrant and Safer Towns and Villages is at the heart of what I do.
From active town and parish councils to a proliferation of community groups and independent businesses our borough is blessed with many local people who are doing what communities do best – engaging in community life to ensure that we create and maintain pleasant places in which to live, work and play. Yet with many of us now able to do many of these things from the comfort of our homes, whether it be shopping online, working from home or being entertained via the TV or internet, this now presents big challenges for our traditional high streets and the longer-term vibrancy and safety of our towns and village centres. These challenges have been compounded by additional pressures in recent years, with firstly the pandemic and now the ongoing cost-of-living crisis. It is my job to understand how our communities respond to these challenges and to provide an environment in which opportunities can be created from the challenges.
I am heartened by the resilience and adaptability of our communities, which was evident from our communities' response to these crises. It was an honour to take part in the Love Where We Live Awards last autumn, which celebrated the incredible achievements of individuals, community and sports groups as well as charitable organisations. But relying on the same dozen or so people in our communities is no longer sustainable. If you're not happy with how your village or town centre looks and feels, I would urge you to please come forward and start those conversations with your councillors. There are some excellent examples of what has been achieved by communities in our borough, from taking on the local community shop, sports club or local allotments and many more. It's an opportunity for you to step away from the screen, talk to your neighbours, join in with the community and make a real difference to life for us all.