Tunbridge Wells Borough Council is deeply shocked and saddened by the ongoing situation in Ukraine. Our thoughts are with the victims of the conflict and their families.
If the war in Ukraine is affecting you, your family or friends directly, please visit GOV.UK (opens in a new window) for information about support.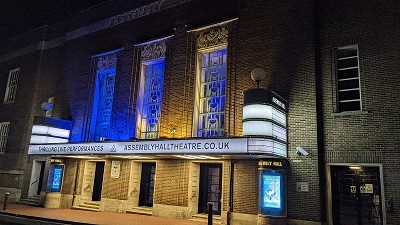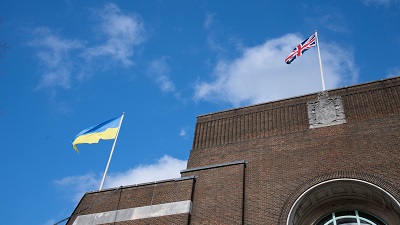 The website TW Helps Ukraine has been created by Tunbridge Wells Ukraine Refugee Support Group, Ukraine Relief Group, Tunbridge Wells Borough Council and others supporting Ukrainian refugees in the community to provide a wealth of information for local communities and businesses who would like to help.
Visas and accomodation
Arrival and first steps
Services and support
Learn about the local area
Finding a Ukrainian family or individual to sponsor
Preparing for your guests
Helping guests settle in
Ways to help - donate or volunteer
Speaking to children about the situation
How local businesses can help welcome Ukrainian guests
The website was put together by the fantastic people at Yoyo Design, who gave their time and resource for free to design and build the site.