Society lotteries are lotteries promoted for the benefit of a non-commercial society. A society is non-commercial if it is established and conducted for charitable purposes. It enables participation in or supporting of sport, athletics and cultural activities and for any other non-commercial purpose other than that of private gain.
A return must be completed within 3 months of the draw taking place and this should be returned to us.
Submit your return online
Submit your return by post
Download the Small society lottery returns form
Return completed forms to:
Licensing Partnership
P.O. Box 182
Sevenoaks
Kent
TN13 1GP
A registration fee of £40 should be sent with your application. Please make cheques payable to Sevenoaks District Council, regardless of whether you are applying to Maidstone Borough Council or Tunbridge Wells Borough Council.
To maintain registration you will need to pay an annual fee of £20 and we will send you an annual invoice.
Sign up to our TW Lotto for free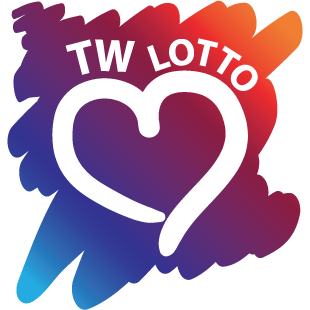 Did you know we have a community lottery?
A fundraising solution where you do not need a small society lottery licence, saving you precious admin time and annual fees.
If you are a local not-for-profit organisation you can apply for free. You get promotions with marketing materials throughout the year to help you shout about your cause plus supporters can win cash prizes up to the £25k jackpot every week.
For every £1 ticket sold, 60p goes to good causes - 50p is given to the group nominated by the ticket buyer, and 10p goes to support other good causes within the Tunbridge Wells borough through a fund administered by the council. 20p goes towards prizes and the remaining 20p is for VAT and lottery administration costs.
It's an ideal, safe, online fundraising solution for a wide range of causes, such as community groups, clubs, charities, sports clubs, animal welfare and many more.
TW Lotto is promoted by Tunbridge Wells Borough Council, a local Authority Lottery licensed by the Gambling Commission.
Gambling Commission Account No: 47470