Outgoing Mayor's 'Thank you' message
---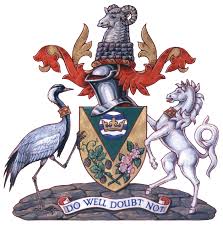 May 2021
As I come towards the end of a very different Mayoral year, I would like to say a very big, heartfelt thank you to everyone of you who have supported me and my charity, Porchlight. Together we have raised an incredible £7,300. This is especially incredible as this has been achieved in such a difficult year and just from our emails seeking donations rather than actual fundraising events. I also thought you might like to hear how your donations are being used.
Porchlight tell me that "Sadly we predict that over 3,000 households in Kent are at risk of becoming homeless in the upcoming months as a result of the pandemic alone, this has caused a dramatic increase in demand for all our services. Support from the Mayor's appeal has been vital as donations have been used to fund our frontline services as they adapt to this increase in need.
Calls to our 24 hour, free helpline have increased during the pandemic with more crisis calls from people struggling with their mental health but it continues to offer a lifeline to anyone who needs it, from people at risk of becoming homeless to people who are already unfortunate enough to be living on the streets.
The Mayor's Appeal has also supported our rough sleeper service, enabling our Outreach team to continue to go out on the streets and support people who have been found sleeping rough even throughout the lockdowns.
Our other services such as BeYou and Work, Health and Learning have adapted by becoming virtual to also continue to deliver support sessions, although more often via Zoom, to adults, children and families.
While our services have adapted to the increase in demand so far, we know that many people will still desperately need our help, especially as lockdown eases, furlough ends and with the imminent lifting of the eviction ban in May. We can't thank you enough to everyone who has already donated to the Mayor's Appeal for your generosity, your support really is needed now more than ever as we move into a new phase of the pandemic which will result in even more people needing our services."
Porchlight are still accepting donations for my Mayoral year so if you or anyone else you know might be in a position to, and wish to add to the total raised you can do so by visiting the Porchlight website. Please put Mayor in the reference so that it can be added to the total Mayoral year donations.
Thank you once again.
Stay safe and well.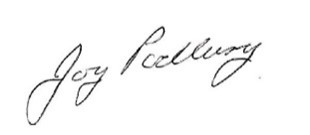 Councillor Joy Podbury
Mayor of the Borough of Tunbridge Wells