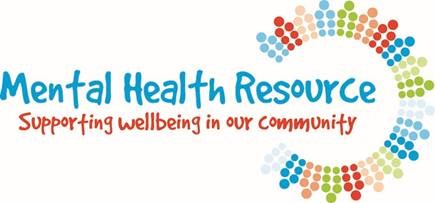 Mental Health Resource is a local, award-winning mental health charity, which provides safe spaces and person-centred mental health support in our community, to help people improve their wellbeing. Every year, we help over 1400 people manage their conditions, including anxiety, depression, PTSD, borderline personality disorder and bi-polar, through our 5 non-judgemental, community-focused, supportive projects. These are:
The Hub: our friendly wellbeing centre providing wellbeing activities and a safe space to talk.
Our out of hours service: telephone support on a Sunday afternoon for those at risk of a mental health crisis
Reachout: Confidential, self-help support groups focusing on wellbeing and recovery.
Reachout Youth: Helping young people share stories, develop coping strategies and make new friends.
Assert: A specialist advocacy service provided to those detained under the Mental Health Act.
Contact Mental Health Resource
Mental Health Resource website
Tel: 01892 615552
Mental Health Resource is a limited company registered in England and Wales. Registered charity no 1049854. Registered Company no 2826452