Contents
The Camden Centre is situated in Market Square, opposite the Royal Victoria Place Shopping Centre, and is available for hire. Its three floors with stairs and a lift make it a fully accessible venue.
The centre has been designed for local community and business use and hosts a variety of activities including:
yoga, pilates, and tai chi
martial art classes
keep fit, zumba, pole dancing fitness
board meetings and training sessions
conventions, exhibitions, and seminars
pre school and toddler groups
promotional events
club/society meetings
outside of school activities, extra tuition, art, drama, music, and self defence
For updates on our regular classes and information about changes, cancellations, and one-off events, please follow us on social media:
Our what's on guide has times and booking information for all of our regular groups. Contact the group leaders to book a place.
---
Make a booking
To make a hire booking at the Camden Centre, please download our hire form and conditions of hire below. Email your completed hire form to camden.centre@tunbridgewells.gov.uk.
---
Facilities
Main hall
Ground floor 21m x 11m – wooden floor
Situated on the entrance level (level 2), this spacious, multipurpose hall can be used for conferences and as a venue for events such as record fairs and exhibitions. The main hall can accommodate up to 150 people seated in theatre style and can accommodate 30 x 2m (6') tables for fairs.
Victoria Suite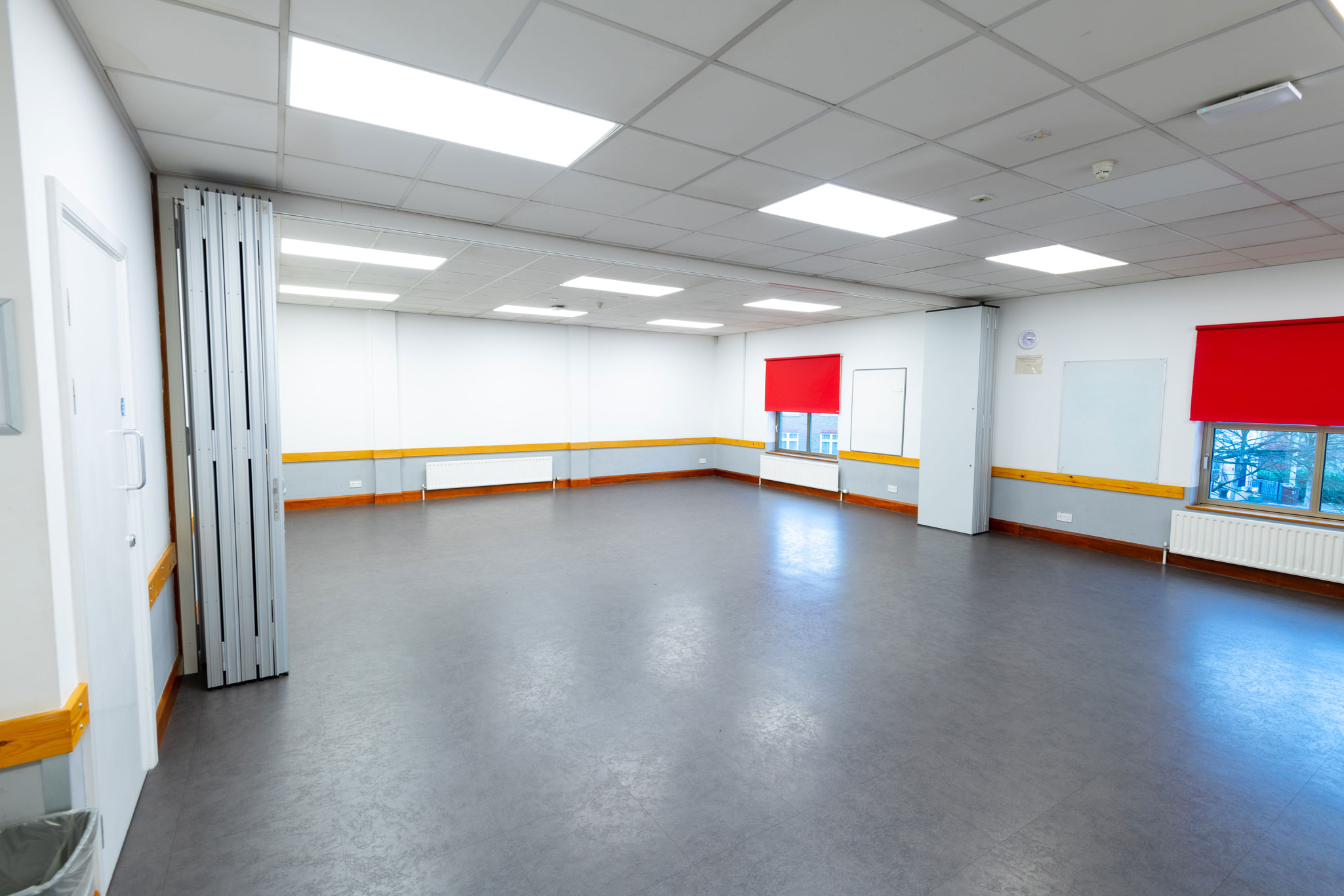 Ground floor 11m x 8m - vinyl floor
Situated on the entrance level (level 2), this light and pleasant room is an ideal venue for meetings and seminars. It has sliding doors which can be drawn to create two smaller meeting rooms, ideal for club gatherings or focus groups. The furniture can be arranged to meet individual needs. The Victoria Suite can comfortably accommodate up to 80 people seated theatre style.
Albert Suite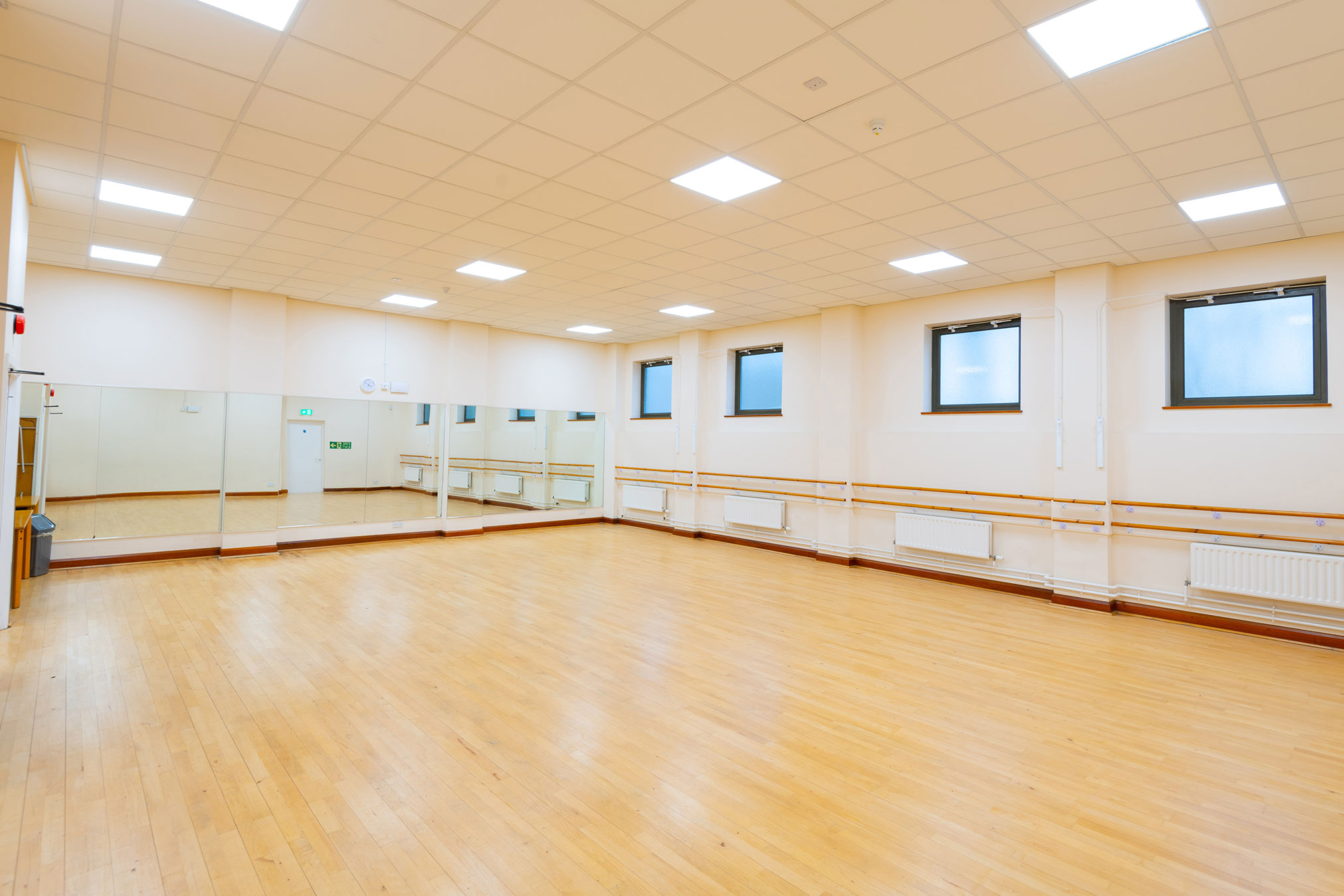 Lower ground floor 11m x 9 m - wooden floor
Used mainly as a dance studio, this room can be used for training sessions, meetings, and rehearsals for plays etc.
The studio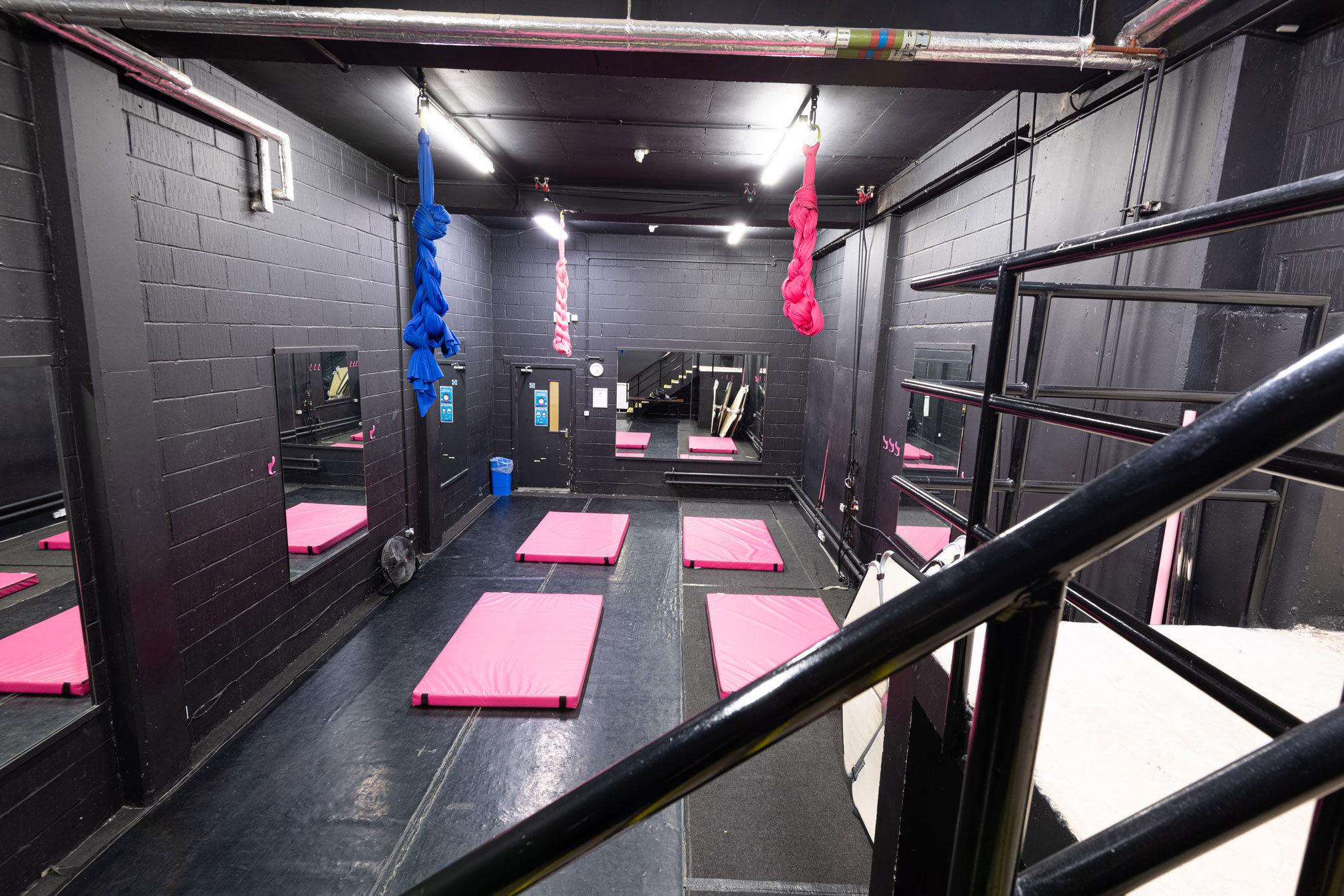 Lower ground floor 8m x 5m
An intimate exercise space with mirrors, the studio is mainly used for exercise classes.
---
Hire charges
Camden Centre hourly hire charges 2023-24
| Room | Hourly rate |
| --- | --- |
| Victoria Suite | £17.85 |
| Main Hall | £27.30 |
| Main Hall - off peak (Monday to Friday 2pm to 5pm and Saturday) | £22.05 |
| Albert Suite | £17.85 |
| The Studio | £14.70 |
All charges listed above are exclusive of VAT.
Free additional equipment
changing rooms and showers
monitor on a trolley
flip chart stand
screen and projector stand
tables and chairs
---
Opening times
| Day | Time |
| --- | --- |
| Monday | 8.30am to 1pm and 4.30pm to 10pm |
| Tuesday | 8.30am to 8.30pm |
| Wednesday | 8.30am to 5pm |
| Thursday | 8.30am to 10pm |
| Friday | 8.30am to 2pm |
| Saturday | 8am to 5.30pm |
| Sunday | Closed |
---
Find us
Parking is available in the Royal Victoria Place Shopping Centre car park, adjacent to the Camden Centre on Victoria Road.

The Camden Centre
Market Square
Royal Victoria Place
Royal Tunbridge Wells
Kent TN1 2SW