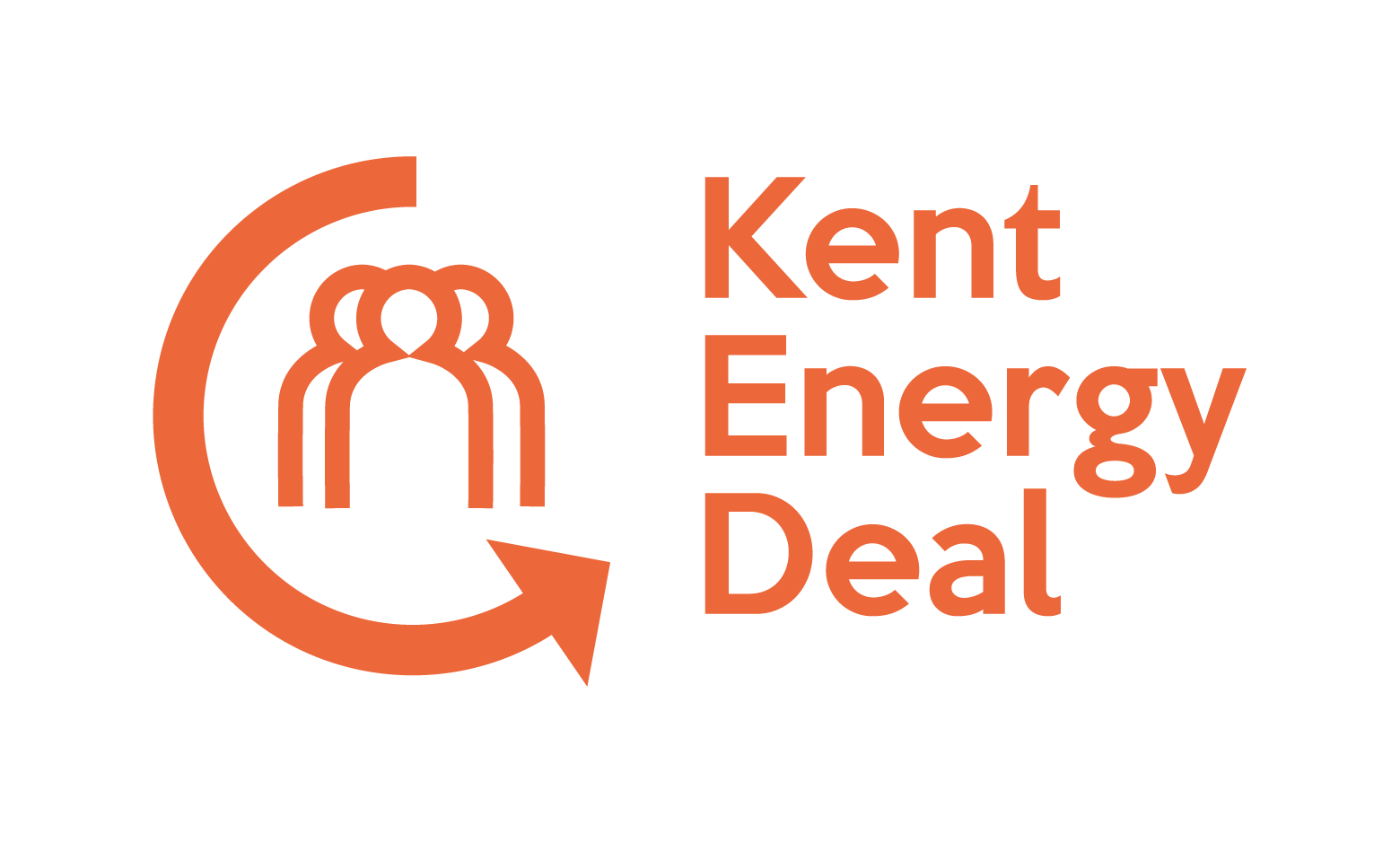 Kent Energy Deal has been in operation since collective energy switching began in the UK in 2013. Kent Energy Deal is a partnership between Kent Councils and iChoosr to help residents save money on their energy bills by using combined buying power to access highly competitive tariffs. Dartford, Dover, Gravesham, Tonbridge & Malling and Tunbridge Wells are the partner Councils that run the scheme, however online registration is open to any resident no matter what District/ Borough they live in.
The Energy Deal Scheme could help you save money on your energy bills and reduce your carbon emissions. The more households taking part, the better the chances of securing a competitive energy deal.
It's free to join and you don't have to accept the winning offer. We aim to save you money by negotiating on your behalf to bring down the cost of your energy.
Important Changes to the Auction Process
Due to the energy crisis, (gas wholesale prices have quadrupled in the last year) the Spring increase in the price cap, and the predicted price cap increase in Autumn the switching market in its entirety is at a standstill. Rather than a specific fixed date for auctions (as in previous years) an open-ended auction will be held when the prices are right and there is the potential of obtaining an offer for residents. iChoosr will continue to monitor the situation and talk with suppliers to stay aware of any price/market changes.
For more information and advice regarding the energy price rise please visit Why are my energy bills going up? Big Community Switch website.
Registrants in the May auction group will receive an email/letter explaining the situation and if and when as offer is obtained, they will be contacted.
If you are interested in being part of the open-ended auction, register your details through the link below or alternatively leave your contact details on 01304 872428 to receive a call back to help with the registration process.
Information about the Winter auction held on 15th February 2022
Due to the current energy market with record rises in gas prices over the last 6 months, energy suppliers were not able to bid with tariffs below, or even close to the new Ofgem Price Cap which is a £693 increase (54%) and takes effect from 1st of April. Therefore, personal energy offers will not be sent out to residents for the Winter auction, as it would not make economic sense to switch to a fixed tariff at this time.
Online registrants will receive an email explaining the situation, and the opportunity to opt into the next auction. Offline registrants will receive a letter with an explanation of the extraordinary circumstances surrounding this auction and will be automatically enrolled in the open ended auction. Residents can call 0800 048 8285 if they do not want to take part in the next auction round.
Under the current circumstances the advice is:
If you are on a Standard Variable Tariff don't switch. Your current energy supplier may offer you a fixed tariff which you may want to consider accepting if it is cheaper than remaining on the Standard Variable Tariff, but this is unlikely right now.
If you are on a fixed tariff don't switch. This is assuming you fixed your tariff before the recent rises in the market, this is likely to represent a good deal compared to what is in the market now, so you should stay on your fixed tariff until the end of your contract.
How to take part
Find out more about the application process on our how to take part page
---