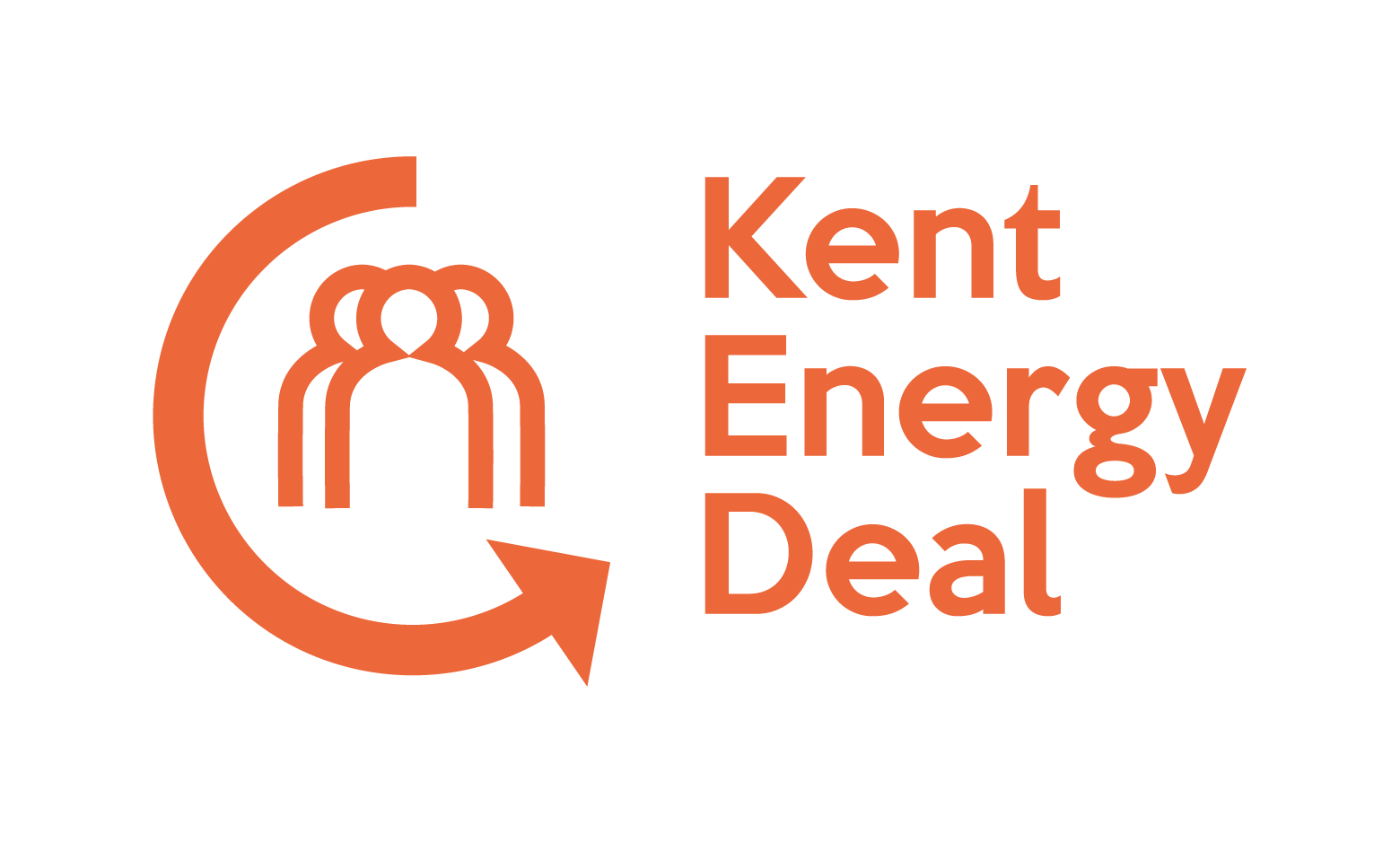 The Energy Deal Scheme could help you save money on your energy bills and reduce your carbon emissions.
We aim to save you money by negotiating on your behalf to bring down the cost of your energy.
The more households taking part, the better the chances of securing a competitive energy deal.
It's free to join and you don't have to accept the winning offer.
Kent Energy Deal has been in operation since collective energy switching began in the UK in 2013. Kent Energy Deal is a partnership between Kent Councils and iChoosr to help residents save money on their energy bills by using combined buying power to access highly competitive tariffs. Dartford, Dover, Gravesham, Tonbridge & Malling and Tunbridge Wells are the partner Councils that run the scheme, however online registration is open to any resident no matter what District/ Borough they live in.
How to take part
Registration requires details of your energy consumption (found on your energy bill/annual energy statement - preferably in KWh), the name of your current supplier and your current tariff.
Energy Deal holds three auction rounds a year, in October, February and May. If your current fixed tariff is not due to expire in the new few months you can still register then take part in one of the forthcoming rounds.
Due to restrictions on the scheme we are not allowed to send out reminders to resident who have switched using the scheme in the past two years. Please keep a note of your current tariff expiry date and register for the auction that coincides with that date.
Winners of previous auctions
Shell Energy: Dual fuel and electricity only online contacts (Monthly Direct Debit)
Shell Energy: Dual fuel and electricity only paper billing (Monthly Direct Debit)
Omni Energy: Pre Payment Meter contracts
Following an auction, Personal Energy Offers will be compiled and offers will be sent out to participants with advice on what to do. You do not have to switch, but if you choose to take up the offer you will need to complete and submit acceptance within the specified time frame.
Auctions have secured 100 % renewable electricity supply matched by renewable sources including wind, biomass and solar which may be:
generated by the suppliers' own renewable sources
bought from independent renewable generators
matched with 100% renewable electricity sourced externally with - Guarantees of Origin (GoO) or Renewable Energy Guarantee of Origins (REGOs) certificates
How it works
The scheme is open to all households using gas and electricity who pay monthly, quarterly or via a pre-payment meter.
It's free to register for the scheme, and residents are not obliged to switch energy supplier.
Registration will require details of annual energy consumption, current tariff/supplier, (shown on fuel bill/annual energy statement), and method of payment and should take less than five minutes to complete.
You can help your relatives if they are not used to registering their details online (you can register on their behalf).
You can help people without internet access to register with you online or they can call 0800 048 8439 (Monday to Friday 8am to 5.30pm) for assistance.
Once registration has closed, energy suppliers are invited to compete with their best offer at an energy auction, administered for the council by iChoosr.
Residents registered with Energy Deal will then be sent a personalised offer showing the winning tariff, which you can then decide whether you want to accept.
If you decide to accept the offer, iChoosr then take care of the entire switch for you, meaning the whole thing is as smooth and hassle-free for you as possible.
iChoosr terms and conditions and privacy policy.
Alternative energy switching options are available through Ofgem accredited comparison sites.
Information on collective switching can be found on the Department of Business, Energy and Industrial Strategy website.
Find out more about iChoosr on their YouTube channel.