Mayor's Christmas Toy Appeal - Thank you
---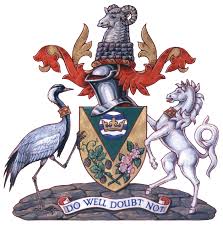 January 2021
A massive thank you to everyone who contributed to and was involved in the Mayor's Toy Appeal this year. We were surprised and heartened by how generous people were in such difficult times. The response from the local community of the borough of Tunbridge Wells and beyond was amazing.
We were able to give presents to 481 children in the borough, which would have made such a difference to their Christmas. Each child, from babies to 17 year olds, received a sack of presents especially chosen for them, delivered to their family by their Social Worker, Health Visitor or other support worker.
Instead of the usual collection points around the borough we had just one, the Town Hall. Thanks to Denise Haylett and the Facilities Team for all their help and support.
Royal Tunbridge Wells Together donated £500 as a prize to promote and support buying locally. Congratulations to winner Joanna Turfitt - the good news came on her birthday too!
It is impossible to mention everybody involved individually but you will know what part you played and we cannot thank you enough for your time and generosity.
Special thanks go to:
Karen Collins and her team of volunteers who sort the gifts and make sure each child receives several toys appropriate for their age;
The Town Hall staff who help co-ordinate and run the appeal, send out all the letters and provide admin support, press coverage and posters;
The Big Yellow Self Storage Company Ltd, which provides free storage space;
The team at Bedgebury Communications who design the posters and website;
Royal Tunbridge Wells Together for donating the £500 prize money;
The many Churches, Parish Councils and Schools (especially Dulwich Prep, Hilden Grange and Kent College Pembury) that made donations;
All the volunteers, new and old, who helped at the toy appeal HQ at the Town Hall;
Those members of the public who made donations, including Peter Franz;
The local companies and organisations that donated money and/or gifts, including Wellian Investment Solutions, Zorva Consulting Ltd, Lions, Asda, Tesco and many more;
The wonderful Paul Lester who contributes £500 each year;
Bel UK who donated an amazing £4,500!; and
Times of Tunbridge Wells, BBC Radio Kent and South East Today for their support.
On behalf of all the children and families who you helped to make happier this Christmas, a huge thank you! Each gift is being treasured by someone who would have had little or nothing to unwrap on Christmas Day.
Without you the Toy Appeal would not be possible. Thank you for thinking of others and supporting the Toy Appeal in a very difficult year. Please feel free to display/forward this letter and the attached poster.
With very best wishes.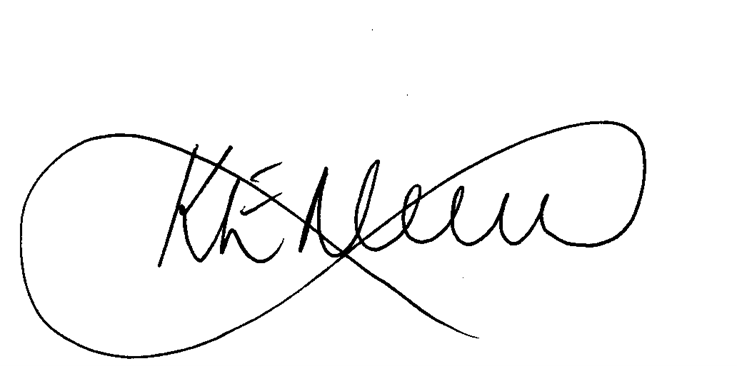 Katie Neve
Mayor's Secretary
Please visit the Teddy Mayor's Toy Appeal website to see a full list of thank yous.